Eichinger Equipment Ltd
For more than 100 years, our parent company Florian Eichinger GmbH has been supplying construction and industrial clients throughout Europe with high quality equipment.  In 2011 as part of the companies commitment to the UK, Eichinger Equipment Ltd was formed with a mission to deliver a specific range of crane and forklift attachments best suited to UK legislation and working practices.
Our history, knowledge and experience in these sectors is unrivalled.  Each member of our team has vast industry experience allowing us to deliver our ethos QUALITY WITHOUT COMPROMISE throughout everything we do.
If you have a specific requirement for equipment that is not shown on our UK site please feel free view the entire range here, alternatively why not contact us and let one of our team discuss how we can deliver a bespoke solution.
"As a truly national hire company GAP Lifting rely heavily on their supply chain to deliver Quality and Service. Since Gap Lifting moved to the Eichinger brand we are pleased to say we have seen a decrease in supply chain issues which has enabled us to concentrate on our continually growing business whilst ensuring increased customer satisfaction"
"Brandon Hire Station seek to appoint companies to its' supply chain who continually demonstrate that their commitment to customer satisfaction and commercial values are aligned to those of our own.  We are delighted to be working with Eichinger Equipment Limited who continue to deliver an exemplary service of quality and reliable equipment throughout our branch network"
"Speedy Asset Services make a point of aligning themselves with suppliers of high quality products, who offer value together with fantastic service levels.  Since 2011 we have enjoyed a strong partnership with Eichinger Equipment Ltd and we will  continue to develop together, to offer the best possible equipment for our customers."

We have partnered with Armorgard and can now offer their full range of products! 
Contact our team for more information today!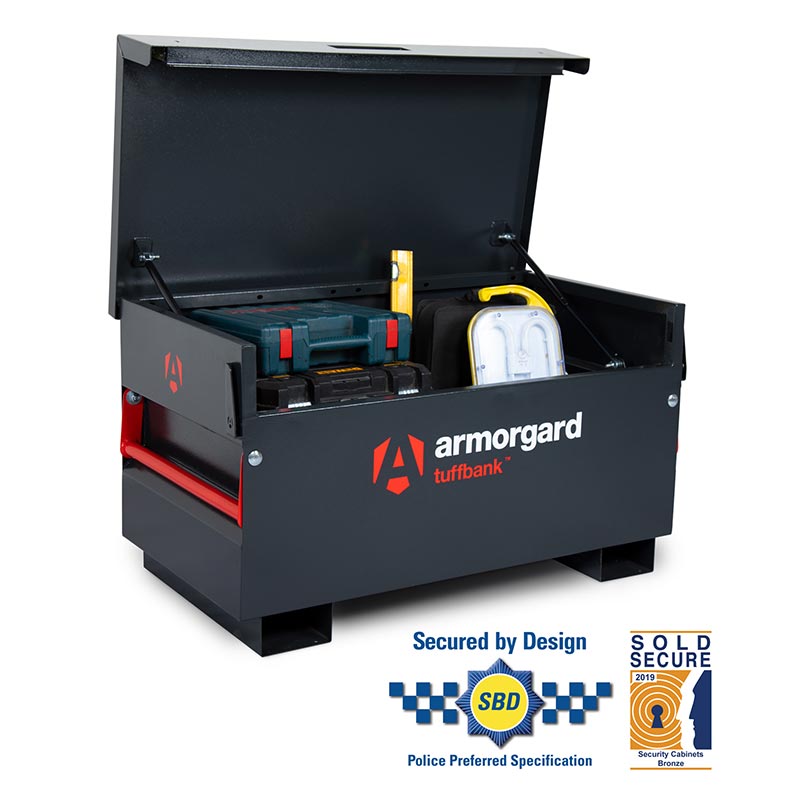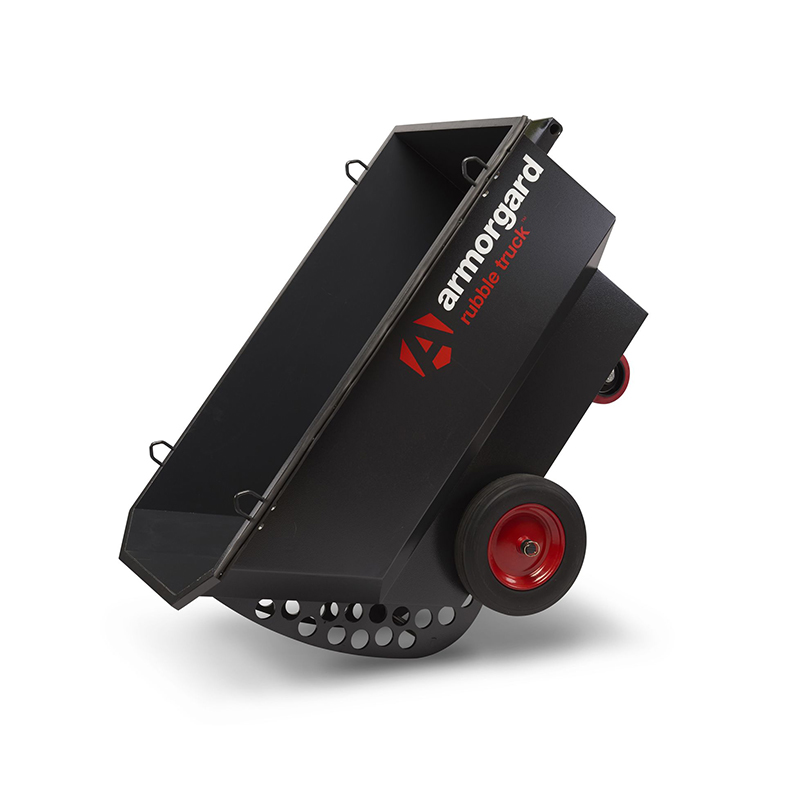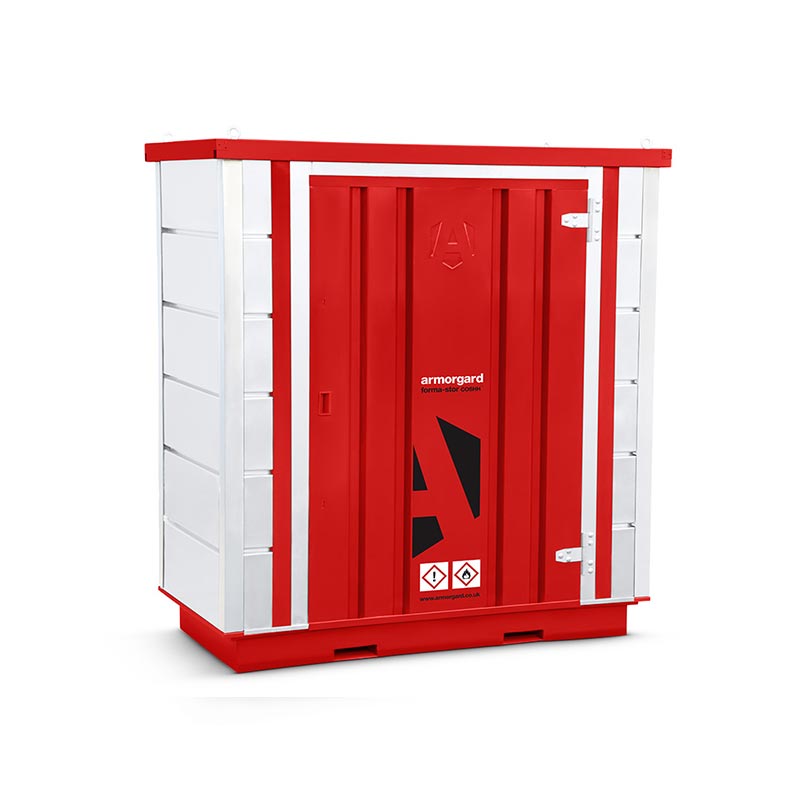 Stay In Touch!
Keep up to date with product updates, exclusive offers and more.
We will not send more than one email per month.